Back to all
Packages vs. memberships: what's the difference?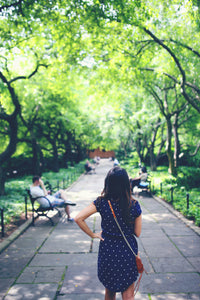 Today, we will be answering the age old question that many people have when buying laser hair removal: what on earth is the difference between a package and a membership?
We have made this handy infographic to break down the different options available to you when you are looking at purchasing here at simplicity.
Hopefully this helps you understand all of the options available to you when purchasing so that you can find the option that works best for you.