| | |
| --- | --- |
| | TUCSON, AZ |
TUCSON, AZ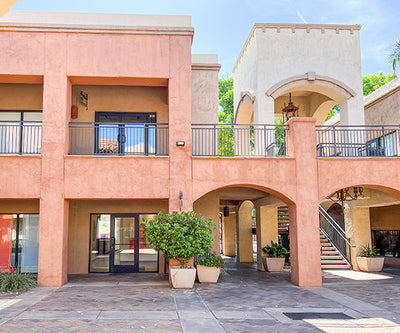 WHY SIMPLICITY LASER?
Simplicity has been offering effective laser treatments since 2009. With our extensive knowledge and expertise in removing unwanted hair we are able to provide our clients with
results that last
ADDRESS
2920 N. Swan, Ste. 119 Tucson, AZ 85712
CLINIC HOURS
Monday: 8 am - 2 pm
Tuesday: 10 am - 6 pm
Wednesday: 10 am - 6 pm
Thursday: 12 pm - 6 pm
Friday: 8 am - 4 pm
Saturday: 8 am - 4 pm
PHONE NUMBER
800.559.9138
Monday-Friday
7:00 - 6:30pm (MST)
Saturday
9:00am - 3:00pm (MST)
Sunday
Closed
| | |
| --- | --- |
| | SIMPLICITY LASER is the best laser hair removal provider in Tucson, Arizona. |
To throw on shorts without a second thought, to never worry about an embarrassing patch of hair, to always know you are hairless without perpetual hair removal; Simplicity Laser gets you the best permanent results you deserve.
From our expert technicians, the highest quality lasers and affordable pricing, Simplicity provides the best value in the industry.  Simplicity offers safe and efficient treatments and utilizes comfort technology. There's no reason not to start today with one of our introductory packages!
Say Goodbye to Unwanted Hair
The level of confidence you have usually depends on how you look. It's more likely that shaving or waxing is part of your regular beauty regimen. Removing unwanted hair allows you to show off your healthy glowing skin. A patch of dark, noticeable hair on your body may ruin your overall look, along with your chance of getting attention. You can be far more attractive if you'll let unwanted hair vanish permanently.
Simplicity is a trusted name when it comes to aesthetics solutions and skin treatments. You can get the care and service you deserve when you schedule a laser hair removal service in our Tucson branch. Our friendly staff will assist you with everything, from setting an appointment to making you as comfortable as possible during and after the treatment.
Contact us today to get started. One of our team members will discuss the treatment packages we offer.
Call Center Hours (MST)
Monday - Friday                 8:00 AM to 6:30 PM
Saturday                              9:00 AM - 3:00 P
Services Available