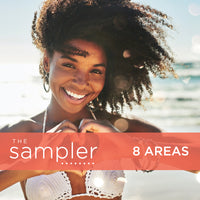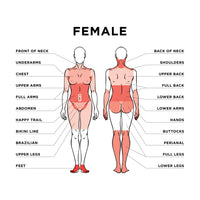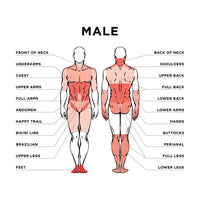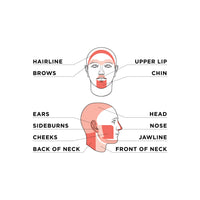 The Sampler Package
Why pick and choose when you can treat the most popular areas in one sampler package! 

Convenient visits take 5 to 25 minutes per area with certified Simplicity technicians performing your treatments. This offer includes 4 laser hair removal treatments on as many of the following areas as you would like: Brazilian, Underarms, Lower Legs, Upper Legs, Chin, Lip, Happy Trail, and Areola.
Once you have purchased your package, give us a call at 800-559-9138 to schedule your appointment. Limit one package per person per area. If you have purchased any single area packages before--you are unable to qualify for this package. Multi-area packages are non-refundable once treatments have been started and expire one year after the redemption date. 

The average woman spends 1,728 hours shaving her legs in a lifetime