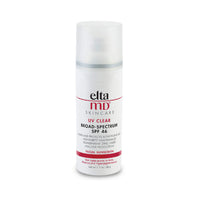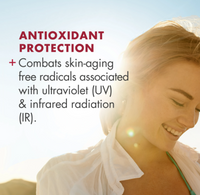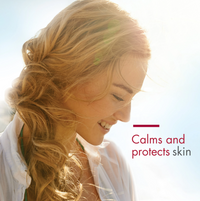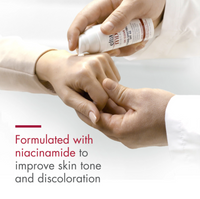 EltaMD UV Clear Broad-Spectrum SPF 46
This medical grade facial sunscreen is designed for skin types prone to acne, rosacea and hyperpigmentation. Ideal for daily use alone or under makeup, UV Clear is extremely lightweight and smooth on skin. 
Sun damaged skin is not eligible for laser treatments, so protect your face before and after laser treatments with UV Clear!
UVA (aging) and UVB (burning) protection
5% high purity niacinamide
9% transparent micronized zinc oxide
Calms and protects acne-prone skin
Oil-free, lightweight formula leaves no residue
Ingredient Insights: Zinc oxide: Natural mineral compound that works as a sunscreen agent by reflecting and scattering UVA and UVB rays
Niacinamide (vitamin B3): Anti-inflammatory that reduces redness and minimizes the appearance of dry or damaged skin and restores suppleness
Sodium hyaluronate (Hyaluronic Acid): Humectant that attracts and retains moisture, improving skin feel and restores suppleness
Tocopheryl acetate (vitamin E): Antioxidant that reduces free radicals to help diminish the visible signs of aging

The average woman spends 1,728 hours shaving her legs in a lifetime