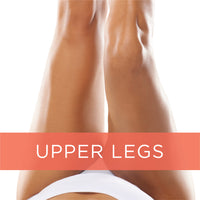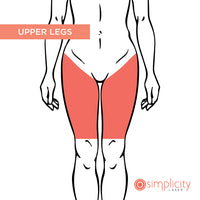 Upper Legs Membership
The Lower Legs  Membership, 18-month membership consisting of monthly payments of $49.00.
There is a one-time $19 setup fee that will be collected before your first appointment.
Call in with your confirmation number to set up your first appointment.
Standard appointment / cancellation policy applies.
Paid value does not expire.
May not be combined with any other offer.

The average woman spends 1,728 hours shaving her legs in a lifetime